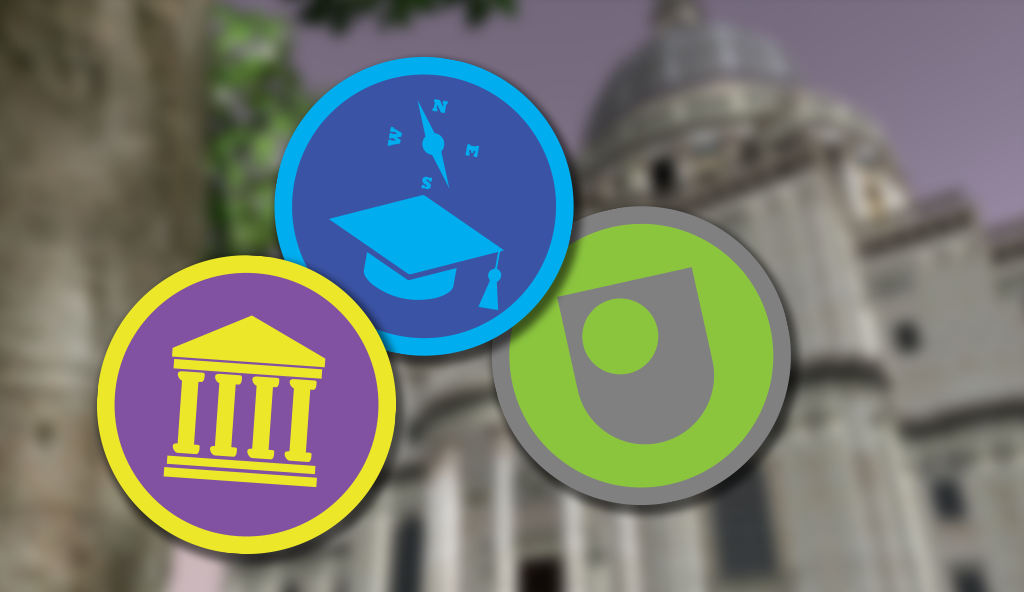 The 100 free MoodleBadges for Enterprise (http://moodlebadges.com) was very well received with over 35,000 downloads.

For those interested the top 10 downloaded badges were:

Gold Cup Badge
Moodle Badge
Silver Cup Badge
Full Star Badge
Bronze Cup Badge
Creative Thinking Badge
Presentation Skills Badge
Time Management Badge
Teamwork Badge
Compliance Badge
and in 11th place one of my favorites the Motivation Badge


We had many requests for academic centric badges, so we are embarking on a new milestone...100 new MoodleBadges for Universities.

MoodleBagdes wants YOU! We hope to provide a set of badges that can be used by any and every university, so we are asking for your input. The top 100 badge ideas will be created and made available for free to all and will follow our key design philosophy:

Language Independent
Designed to Scale
High Quality PNG Format
Integratable with any design (Transparent Backgrounds)

Which badges would be most useful to you and your colleagues in the University environment?

Want a free badge design? Please suggest one now for the next round either in this thread or in the Badges for Universities forum on LearnBrite here
Enjoy!
Andreja
Creative@LearnBrite