Hi guys,
I'm crazy about social locker but I'm incapable of how to get it on moodle. My question is that is it possible to get social locker via Generico template? At first, I think social locker is somewhat like toggle but then I can't configure it.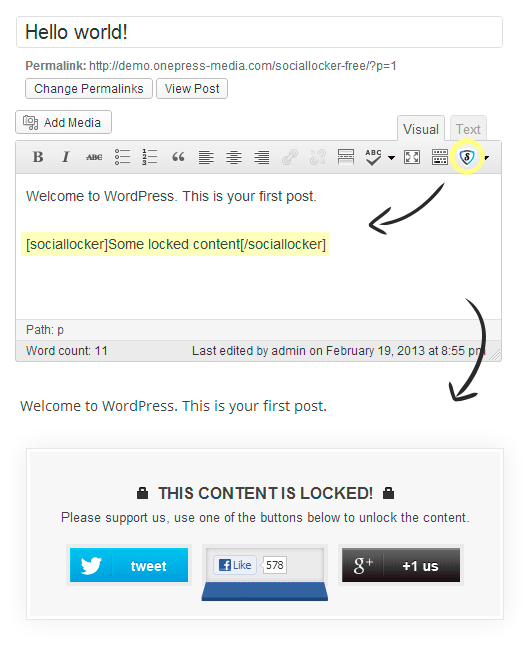 * The scripts here:
http://www.phpgang.com/how-to-create-social-content-locker-using-jquery-plugin_591.html

- Is someone kind enough to instruct me how to get it?
Thanks in advance,