Hi I have an issue with the text colour for the heading dropdown on the atto text editor.
I have had a look in the atto styles and cannot find any that change the colour as obviously on mine is somehow seems to be white.
Unless it is somewhere in my theme that needs editing but does anyone have any advice?
It works fine with TinyMce editor but going forware I would prefer the Atto as would remove inconstant text  being used by staff.
cheers for any info.
David
[URL=http://s58.photobucket.com/user/dhallam/media/atto_zpsa55bf114.jpg.html][IMG]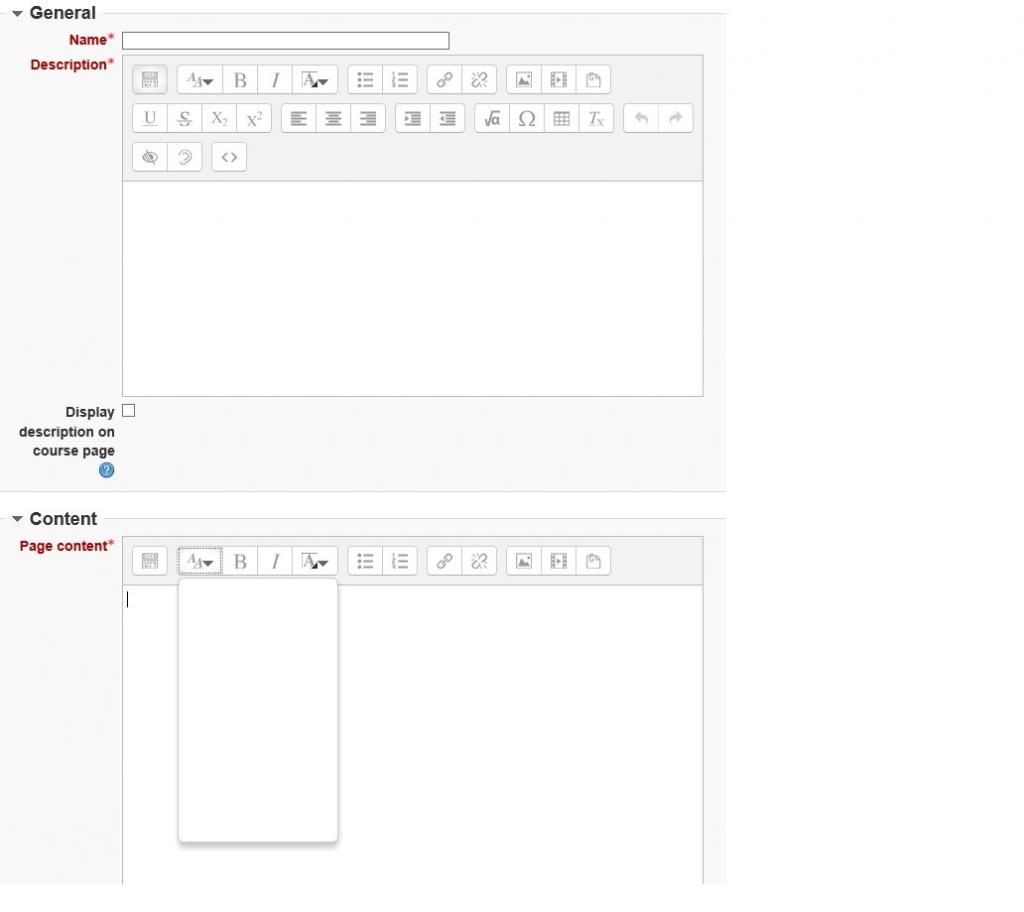 [/IMG][/URL]
When hovering over headings:
[URL=http://s58.photobucket.com/user/dhallam/media/atto2_zpsdb1d61c5.jpg.html][IMG]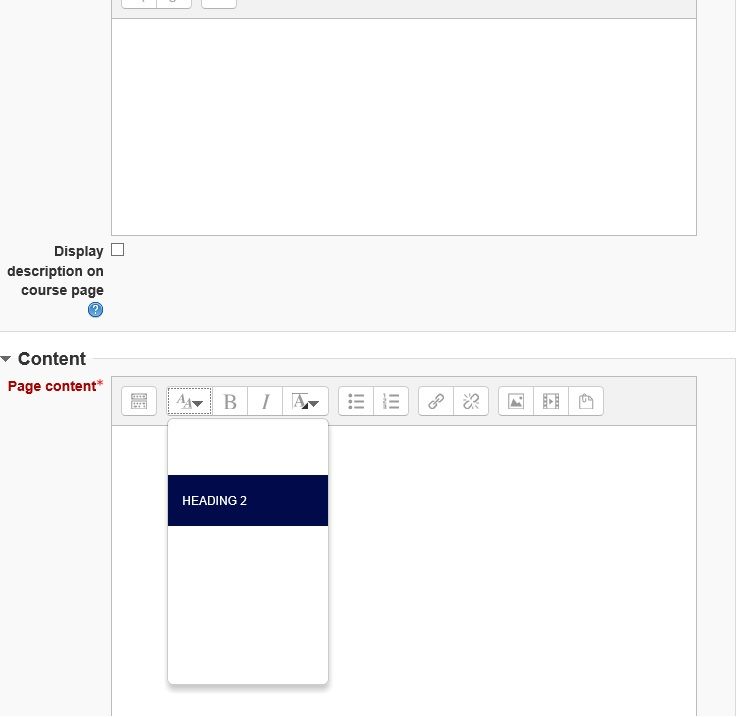 [/IMG][/URL]