Dear all:
Just wondering if anyone here knows of any commercial/open-source software that could easily create 3D diagrams similar to this: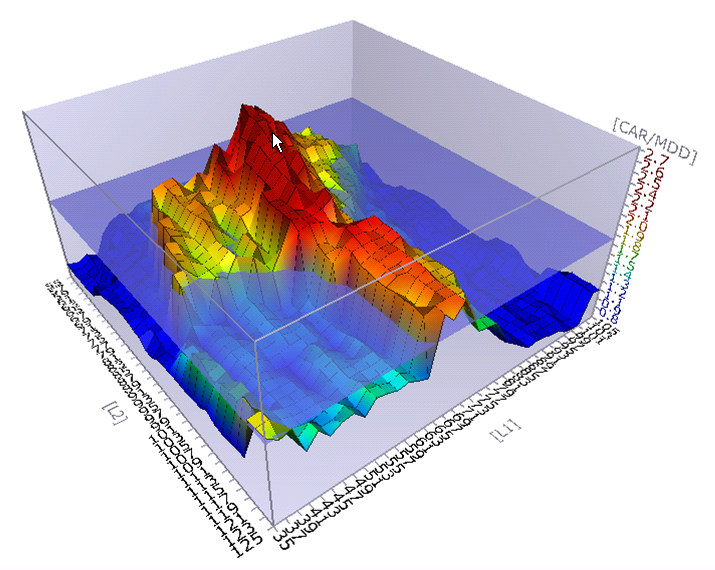 So the idea is to create a 3D diagram like this, and we could label any given points in this 3D space with "text labels" such as "Lecture Capture Technology," "LMS," "
RSS
feed," etc. If we could even rotate this 3D diagram and/or highlight/hide/enable certain data points on the diagram on demand, that would be even better. Anyone know of such a software tool out there that could do this? Many thanks!
I would imagine that maybe some sort of BI (Business Intelligence) reporting software probably could do that, but I have not been in touch with the latest BI software for a while, and I don't think "SmartDraw" or "Visio" could do something like this. Thanks again!
Wen