Hello,
I've searched around the forums to see if anyone else as encountered this, but haven't found any relevant posts. I'm encountering negative submission numbers in the aggregation row: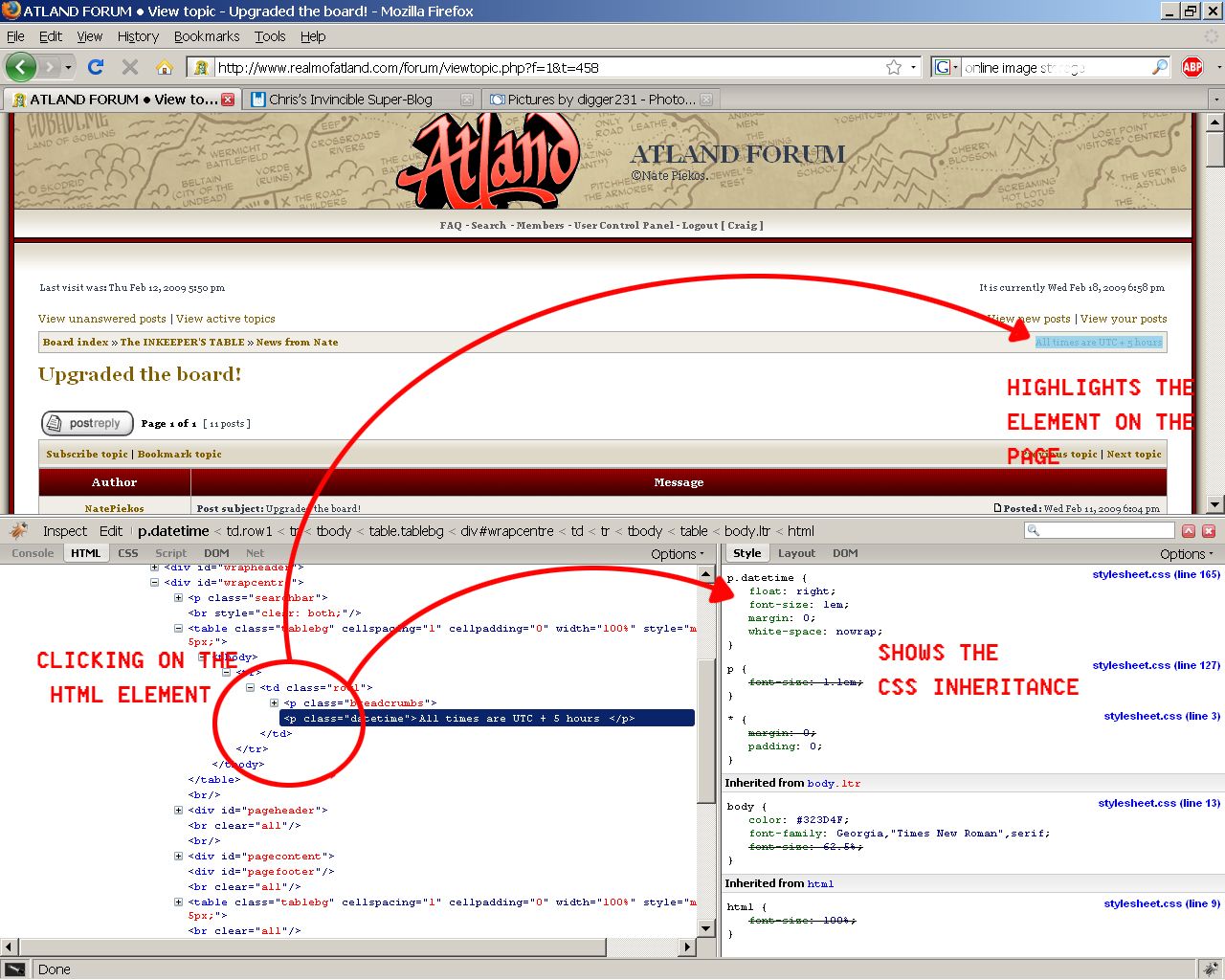 I've tried a course reset, deleting everything in the gradebook and removing all students, but once I repopulate the course, I still get these negative numbers. Just to see what happens, I logged in as a student and did the test quiz, and then logged back in as admin to see the effect:
The number of submissions is incremented which is a step in the right direction, but the "Overall average" calculation is wrong. I made sure the "Grades selected for column averages" option in the Grade Preferences screen was set to Non-empty grades.
Any help would be greatly appreciated. Thanks!
Craig